Open your account today!
An all-in-one banking solution allowing you to bank with no monthly account fees.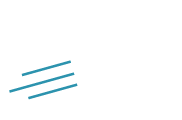 Open your account online in minutes

Receive your card immediately in Branch.

Make payments, transfers, deposits and withdraw cash at any ATM or selected till points.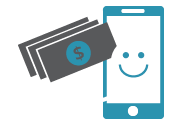 Send money to any cell phone number.