Get gap cover today!
Insure yourself against medical expense shortfalls through Gap Cover
A problem medical aid members face is that surgeons, anaesthetists and other specialists often charge substantially more than medical aid rates. When this occurs, you as the medical aid member becomes liable to pay for the shortfall.

Up to 500% of Medical Aid Tariff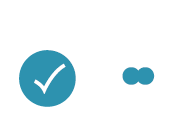 Co-Payment Cover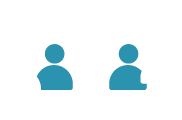 For All Family Members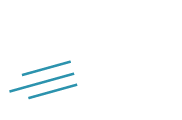 Quick and Convenient Online Application
Please note that Gap Cover is not a medical aid or a substitute for medical aid cover. Gap Cover is top-up health insurance that provides cover for medical expense shortfalls that arise when medical aids only cover treatment and/or procedure costs in part.