Compare your insurance today & save!
Get the best value for your money when you compare

Compare insurance quotes for free. No Obligation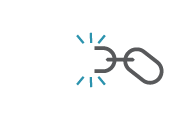 Get independent, fair quotes based on your personal profile

Save time and money as all the tedious comparison work is done for you

Quotes from well-known and trusted South African insurers.

Comparisons are done on policies that offer that same benefits, like for like and no funny business